FOXWELL NT650Elite OBDII PROFESSIONAL SCANNER --- The Best Diagnostic Tool That Everything You Need!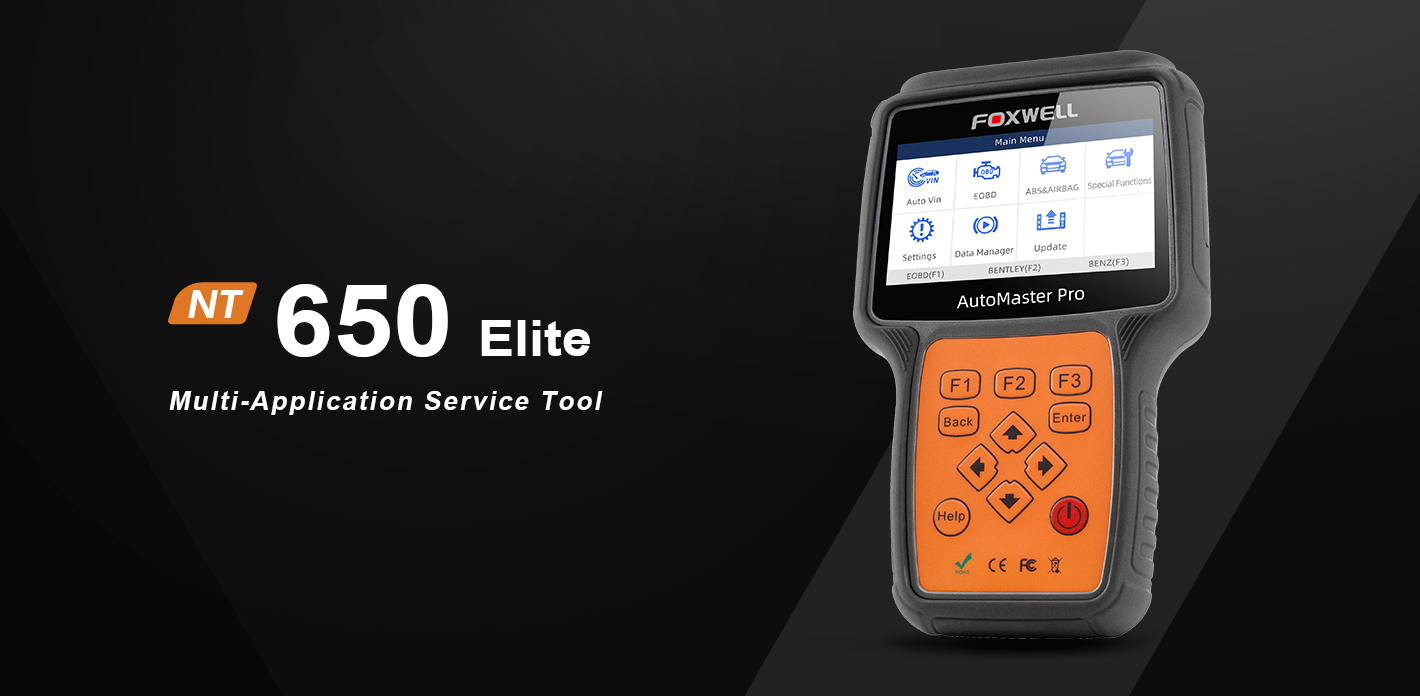 Just as people need do physical examination regularly, so does your vehicle, taking the car to a professional mechanic or repair shop isn't only expensive but also requires time. FOXWELL NT650 automotive multi-application diagnostic tool is a new model which provides for workshops, technicians and enthusiasts alike affordable professional diagnostic solutions and more special functions, especially DPF, TBA/TPS, EPB,TPMS, ABS, SRS, SAS, oil light service and battery configuration. Now, here is a chance for you to be your car's DOCTOR and do it yourself!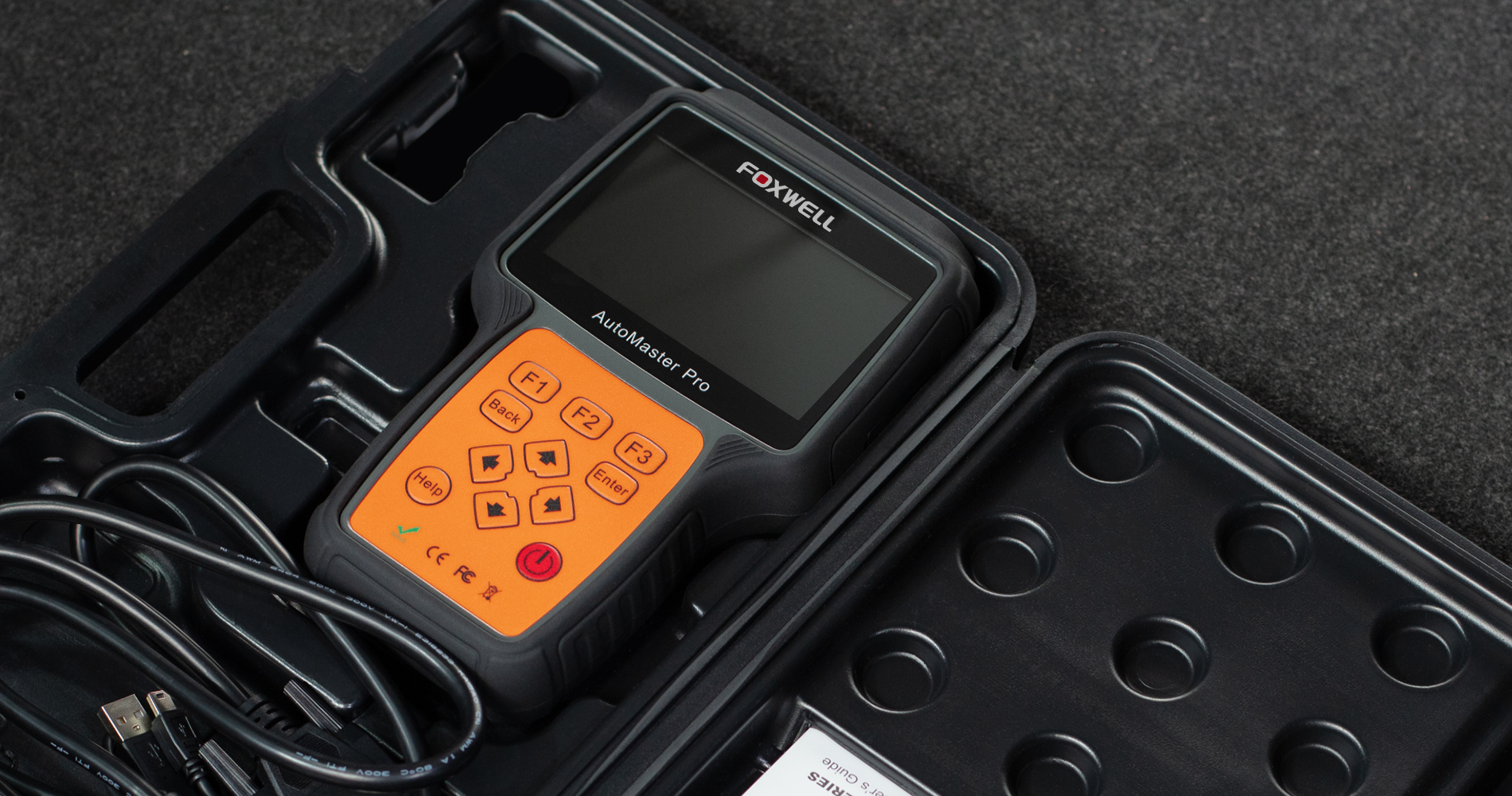 -The ability to read and clear airbag (SRS) trouble codes.
-ABS - Read and clear trouble codes as well as bi-directional functionality.
-Opens and closes electronic brake calipers.
-Read and Clear EPB/SBC trouble codes.
-Turn off the ECU and brake warning light.
-Diagnose EPB/SBC caliper functionality.
-Reset oil service light.
-Camshaft gear learning.
-Steering angle sensor (SAS) functionality.
-Read and erase OBD-II diagnostic trouble codes for domestic, Asian,and European vehicles.
-View, graph, record and playback OBD-II live data.
-Mode 6 and freeze frame data coverage.
-Lifelong free upgrade.
For more information, please contact Foxwell sales team at sales@foxwelltech.com